Construction Simulator
»

June 22, 2022

Long-awaited successor to the popular Construction Simulator series is coming to PC and consoles in 2022 – Now available for pre-order!
True to the slogan "GET TO WORK", today we are happy to announce the long-awaited next instalment in the Construction Simulator series. The new Construction Simulator is coming to is coming to PC, PlayStation®4, PlayStation®5, Xbox One and Xbox Series X|S – including a co-op multiplayer, an unprecedented fleet of exciting construction vehicles and machines as well as numerous new and significantly expanded features. Construction Simulator is available for pre-order right now. Look forward to the most extensive and authentic construction simulation of the series to date!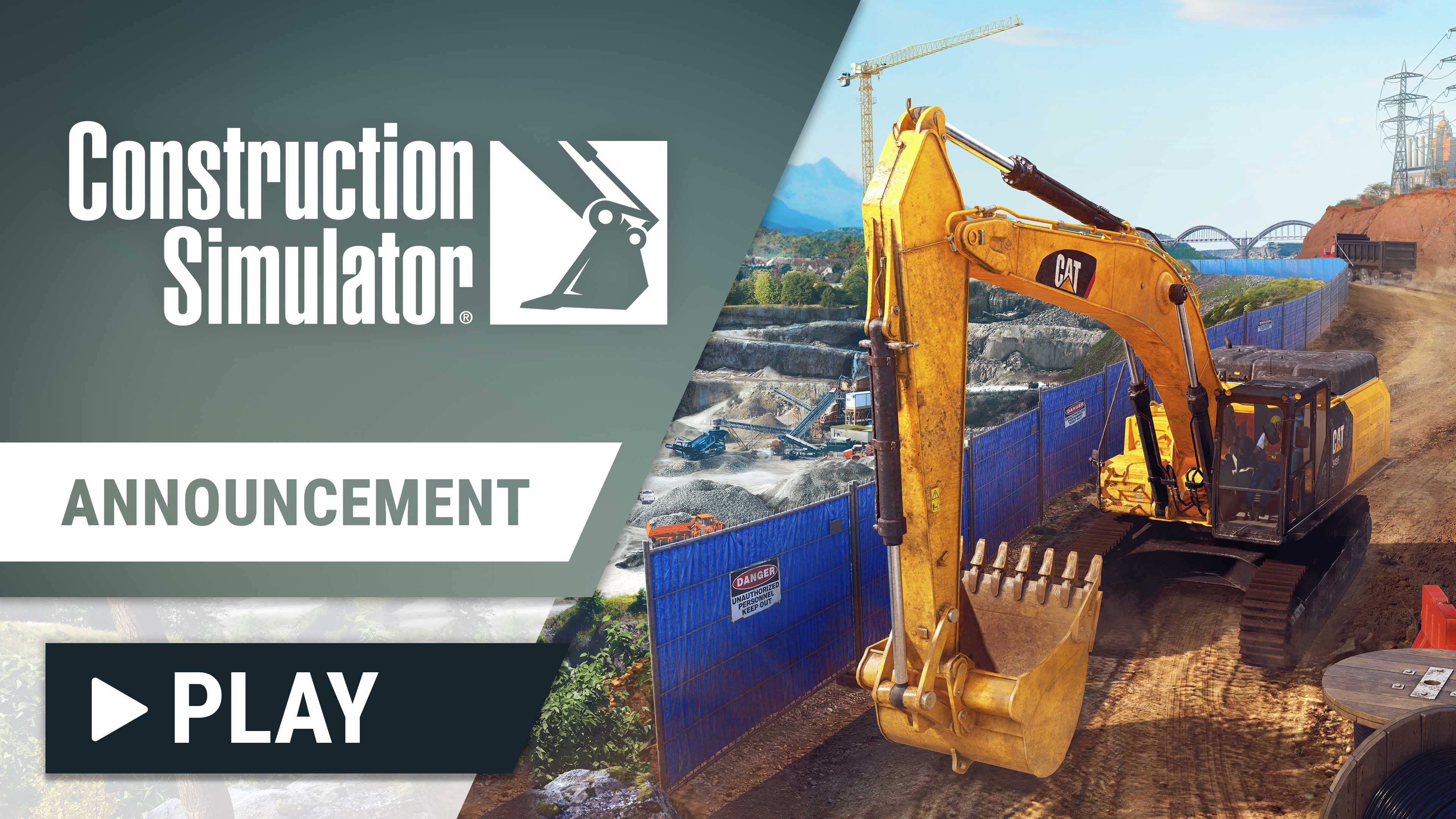 Successor to the popular Construction Simulator game series
Most extensive fleet in the game series' history
Officially licensed vehicles, machines, attachments and workwear from 25 well-known brands
Two huge and completely new maps: EU and US setting, each with an extensive campaign
Entirely revised mission system including a multitude of challenging contracts
Open world with day and night cycle
Improved vehicle and earthmoving system
Officially licensed work clothes
Completely revamped, modern graphics
Co-op multiplayer for up to 4 players
With its enormous selection of officially licensed vehicles and machines from already known, as well as numerous newly added well-known manufacturers and brands, Construction Simulator not only offers the most extensive fleet in the game series' history to date, but also countless new features and expanded functions.
In addition to the large number of vehicles, simulation fans and fans of heavy construction machinery may also look forward to two huge and completely new maps, where they can work their way up from a small building contractor to the largest construction giant within the respective region. Regardless if you are playing in the US-American or the European setting: thanks to the completely open game worlds with a dynamic day and night cycle and the entirely revised mission system including its two campaigns as well as a multitude of varied and challenging missions, in Construction Simulator you are free in your decisions on how to lead your company to success.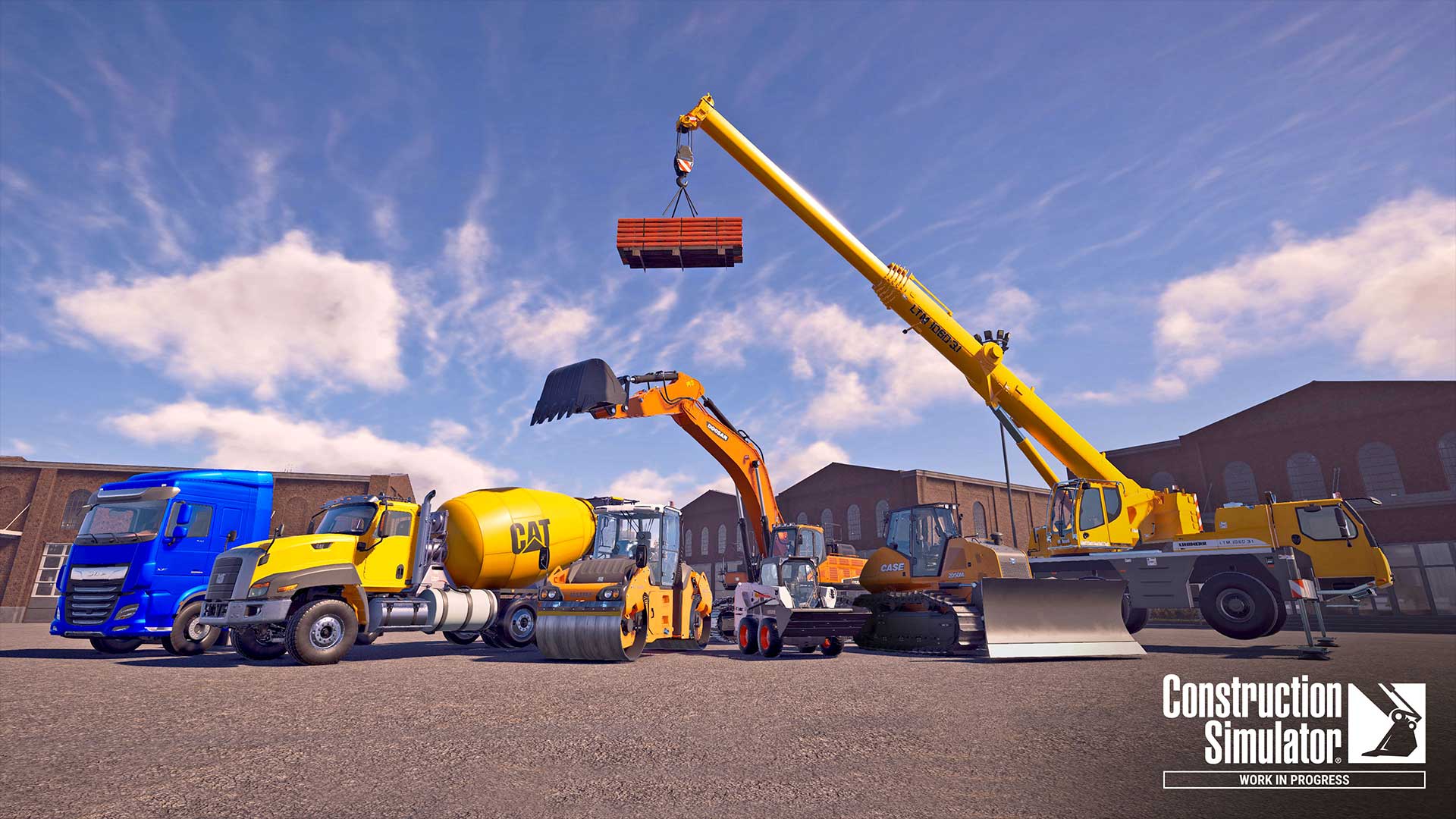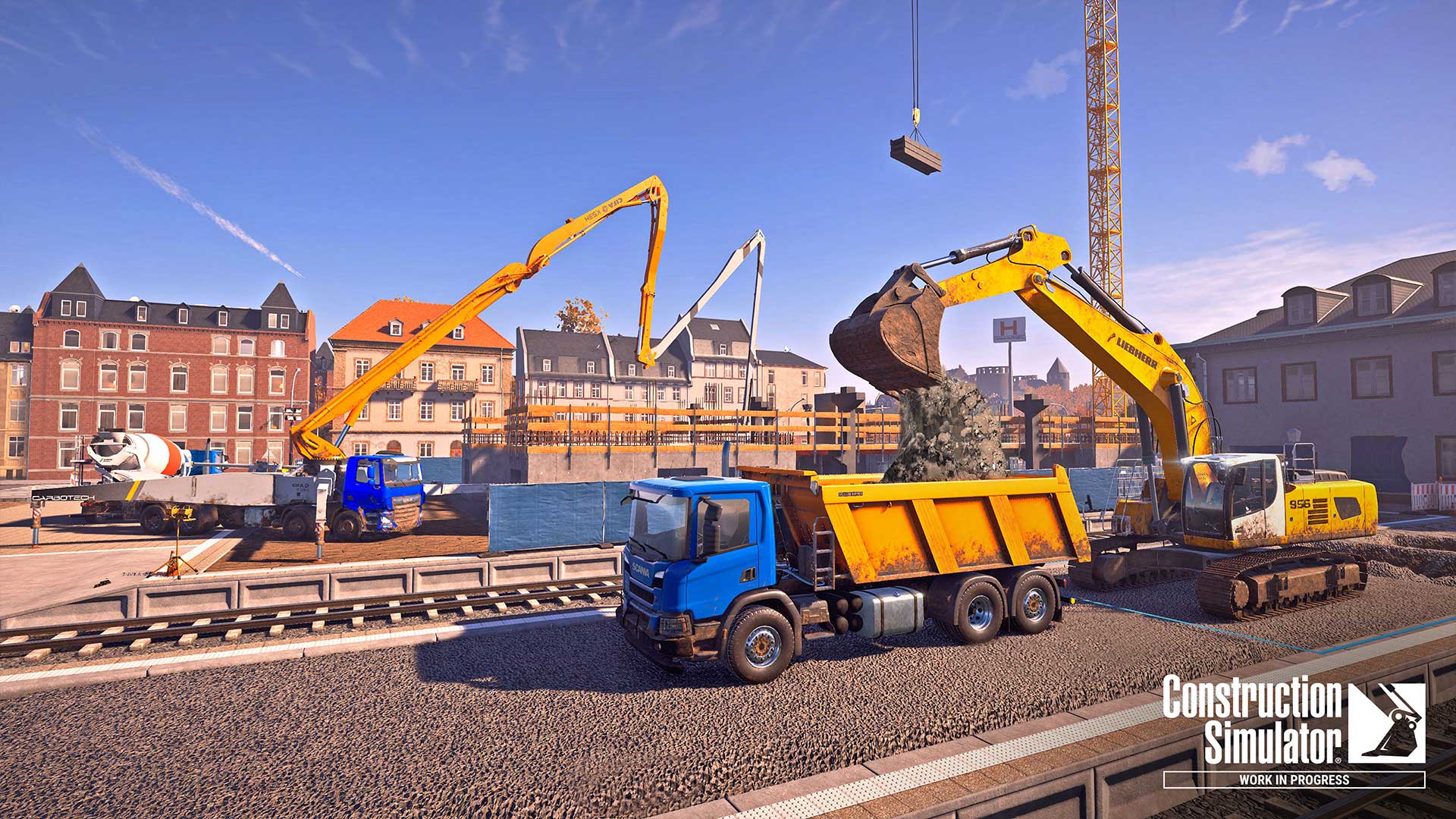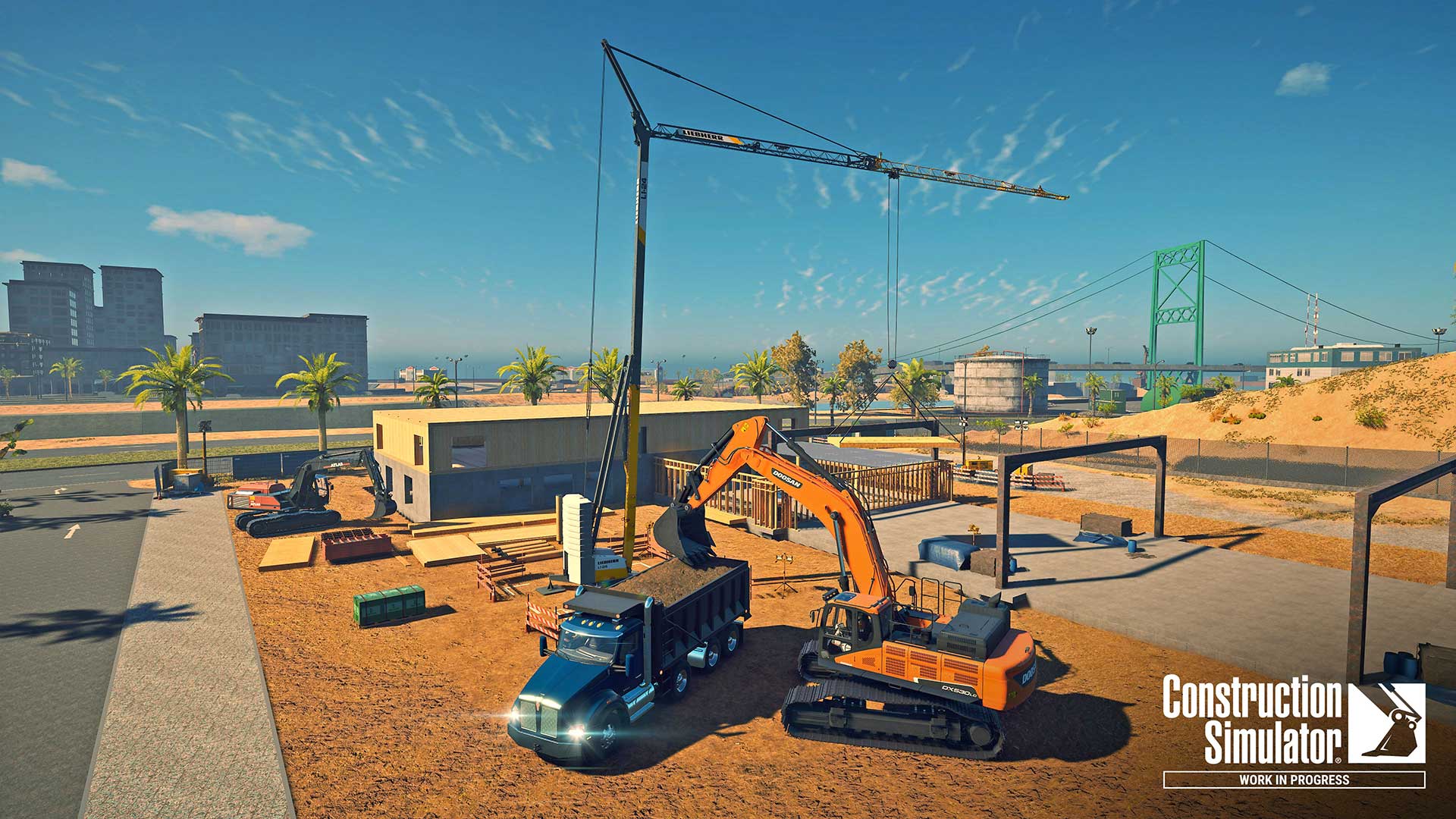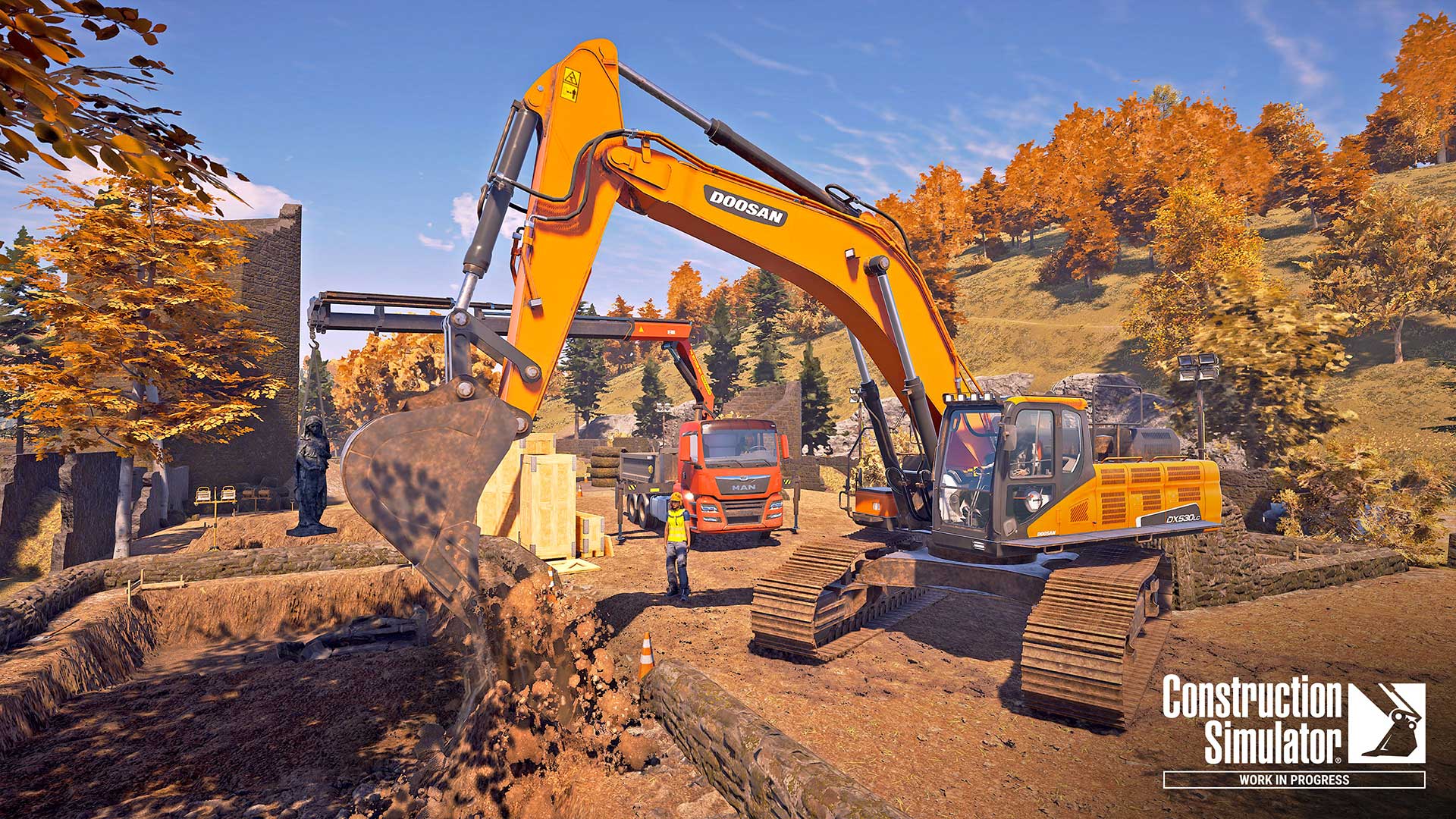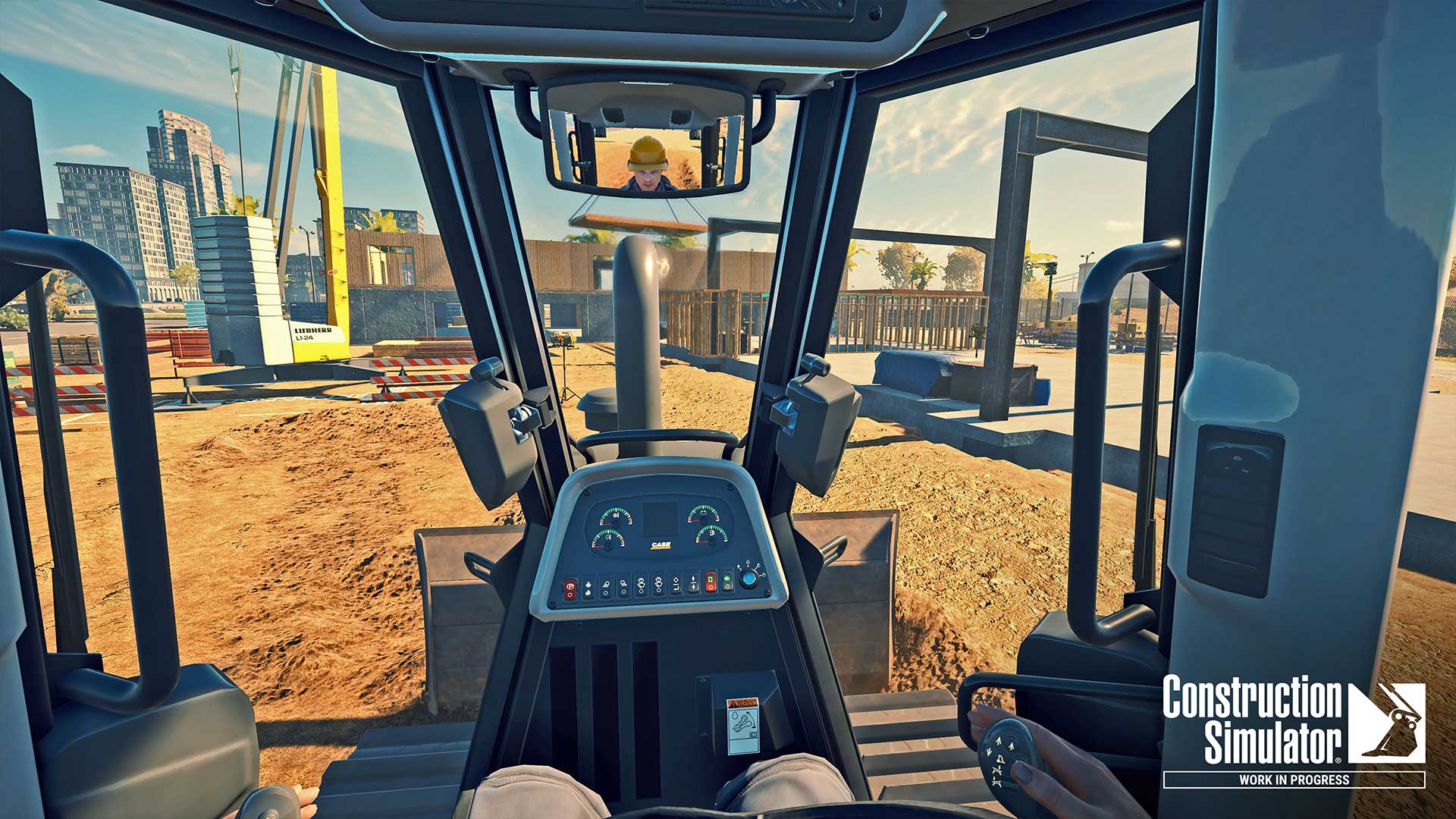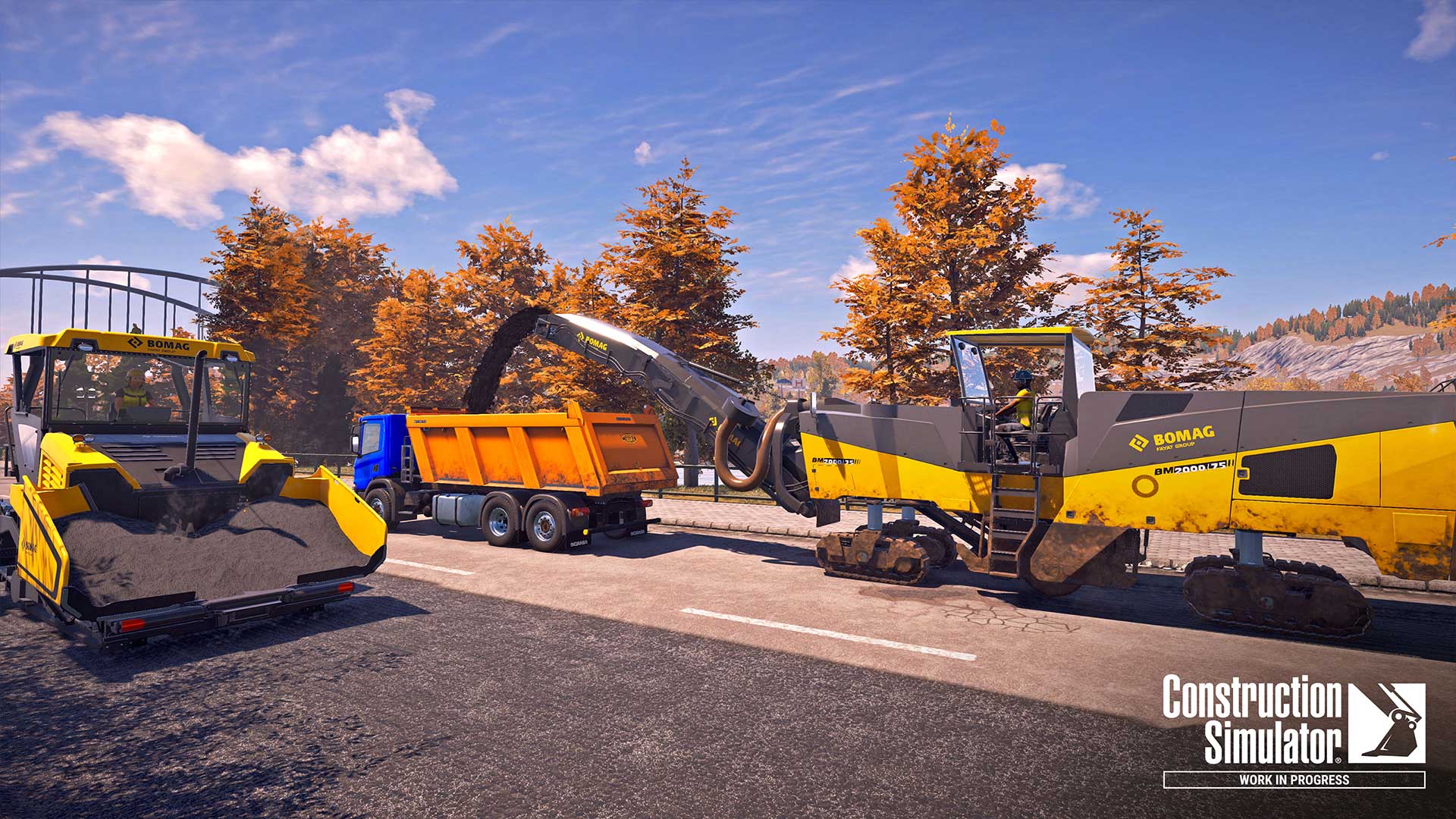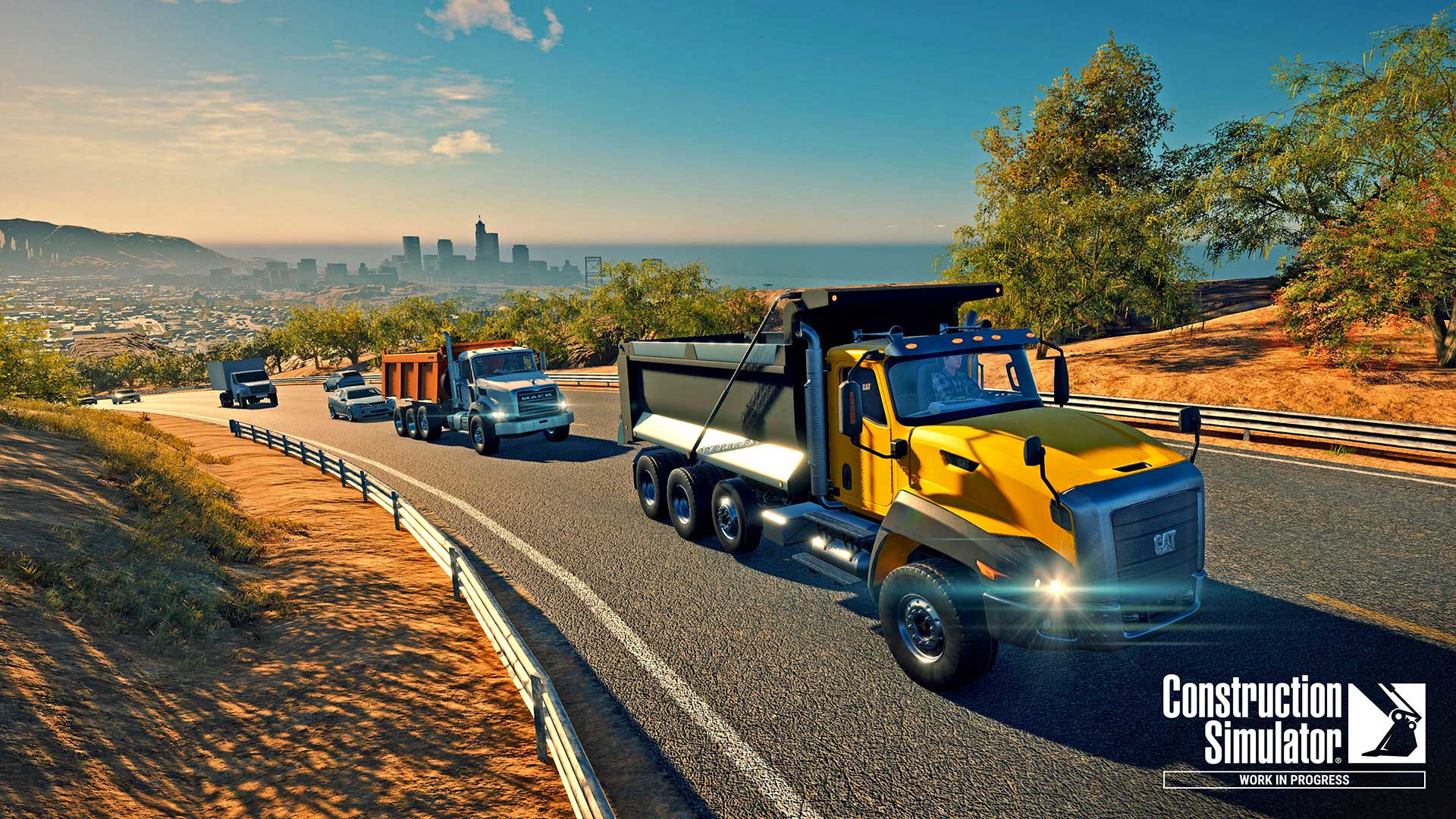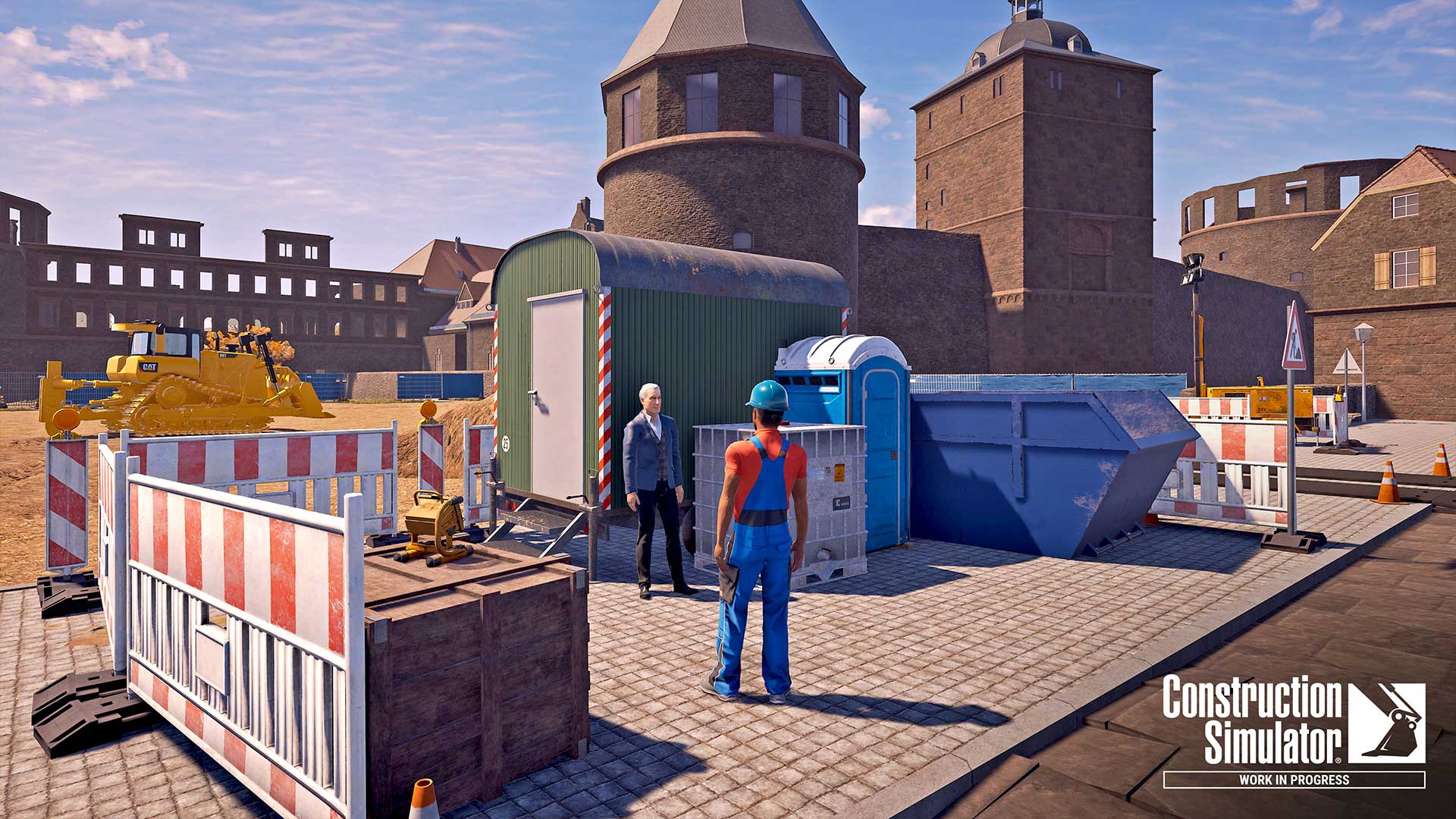 Next to this, the game will excite you with its completely revamped, modern graphics and an improved vehicle and earthmoving system, as well as a sophisticated cooperative multiplayer mode on PC and – as another first in the history of the series - on consoles. Another new feature of Construction Simulator: officially licensed work clothes!
Pre-order now: shop.construction-simulator.com